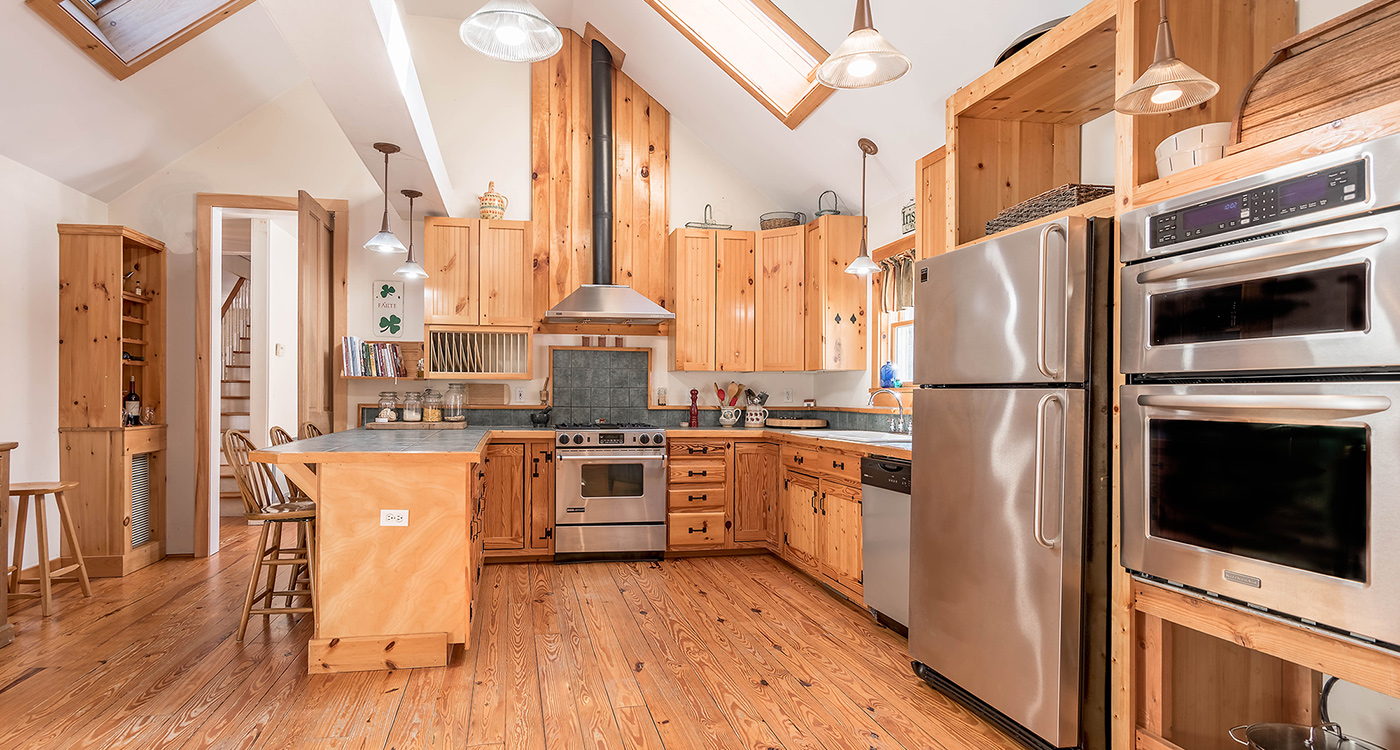 Make your listings stand out from the crowd!
Get everything you need to present your real estate through one photographer with a guaranteed turnaround time of 48 hours!
While today's cell phones are increasing their photo capabilities, nothing compares to photos taken by a professional who has made it their career to become an expert in this field.
Did you know, according to the National Association of Realtors, that 89% of homebuyers find photos to be the most useful feature when searching online?
Using top-of-the-line cameras, high-tech gear, and 10+ years of experience, your listing will be presented in the best light.
What can you expect?
Professionalism

Respectful + Entertaining = Tom Duggan! We will have fun capturing your space.

Still images

Fully edited, professional photos for MLS, social media, and web use.

Drone photography/videography

Providing your buyers with a bird!s eye view of the property. All flights operate under FAA 107 regulations and are overseen by FAA 107 certified pilots.

High-quality walk-through video

Imagine walking through the home while sitting at home!

Matterport 3D virtual tours

Proven to be 300% more engaging, a 3D tour is an immersive digital view to help your buyers have the feeling of being in a new home.
Whether you!re selling a new home or commercial property, sharing your impressive architecture, or promoting interior design, you can expect the highest standards when working with me.
Contact me today to learn more!
Service area includes but is not limited to Dutchess County, Rockland County, Ulster County, Putnam County, Westchester County, Delaware County, Greene County, Columbia County, Northern and Central New Jersey, Western and Central Connecticut, Eastern Pennsylvania, and Southwestern Massachusettes.

*Travel and service fees may apply more than 30 miles from our studio.