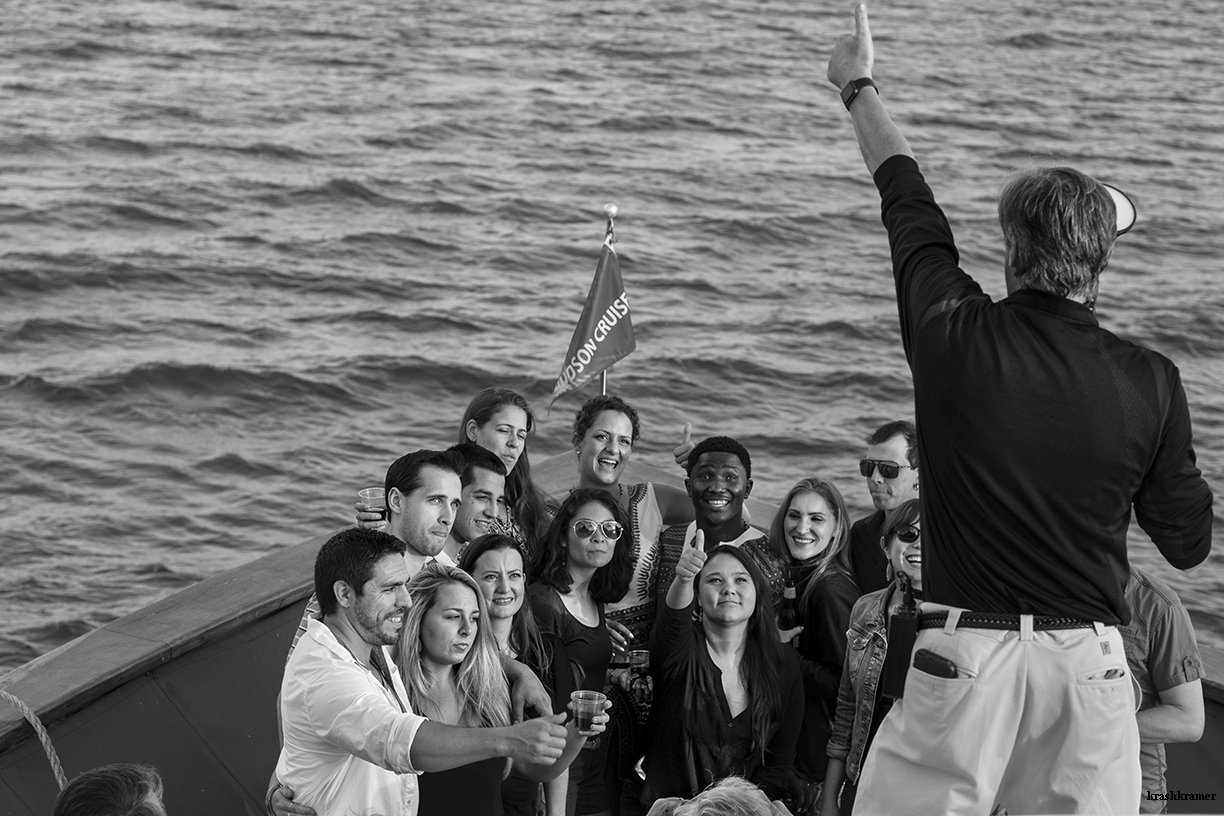 Tom began his love of photography way back in high school in the late 70's...
What began in a darkroom in the deepest, darkest, most remote part of the school's basement flourished into a life-long passion...
Tom spent the better part of 30+ years as a mainframe systems engineer in the private sector. He worked for companies like CBS, Inc., Orange County (NY) Government and the premier disaster recovery/business continuity provider, Comdisco (eventually being bought out by SunGard), all the while continuing his passion for photography. He learned as much as he could about light, composition, developing, and many technical aspects of his art...
Tom made the transition easily in to digital photography in 2000 with a small digital camera gifted to him by a friend...the rest, as they say, is history...
In 2002, Tom decided it was time to venture out in to the semi-pro/part-time world of professional photography after some accomplished professional photographers themselves told him he would do well in the field and that his clients would most certainly benefit from his skill, his heart, and his love of creating images of people for them to love...
Tom dabbled in many aspects of photography back then; sports, wildlife, nature landscapes, small events, family gatherings, but there was always that want of working with people...
Soon after, the IT market started to fall, and while Tom was able to avoid many of the reductions, his time in the field finally came to an end...

Fast forward to 2011... Tom took the leap of faith and ventured out in to the world of full time professional photography...
Tom spent 5 1/2 years associated with a small studio based in Dutchess county...life events directed him to relaunching that part-time venture of 2002 in to a full time studio called Tom Duggan Photography...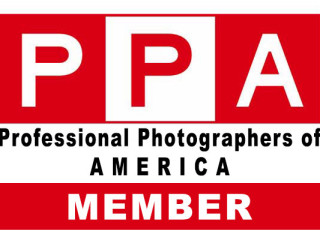 Tom is a member in good standing of the Professional Photographers of America for over 5 years.