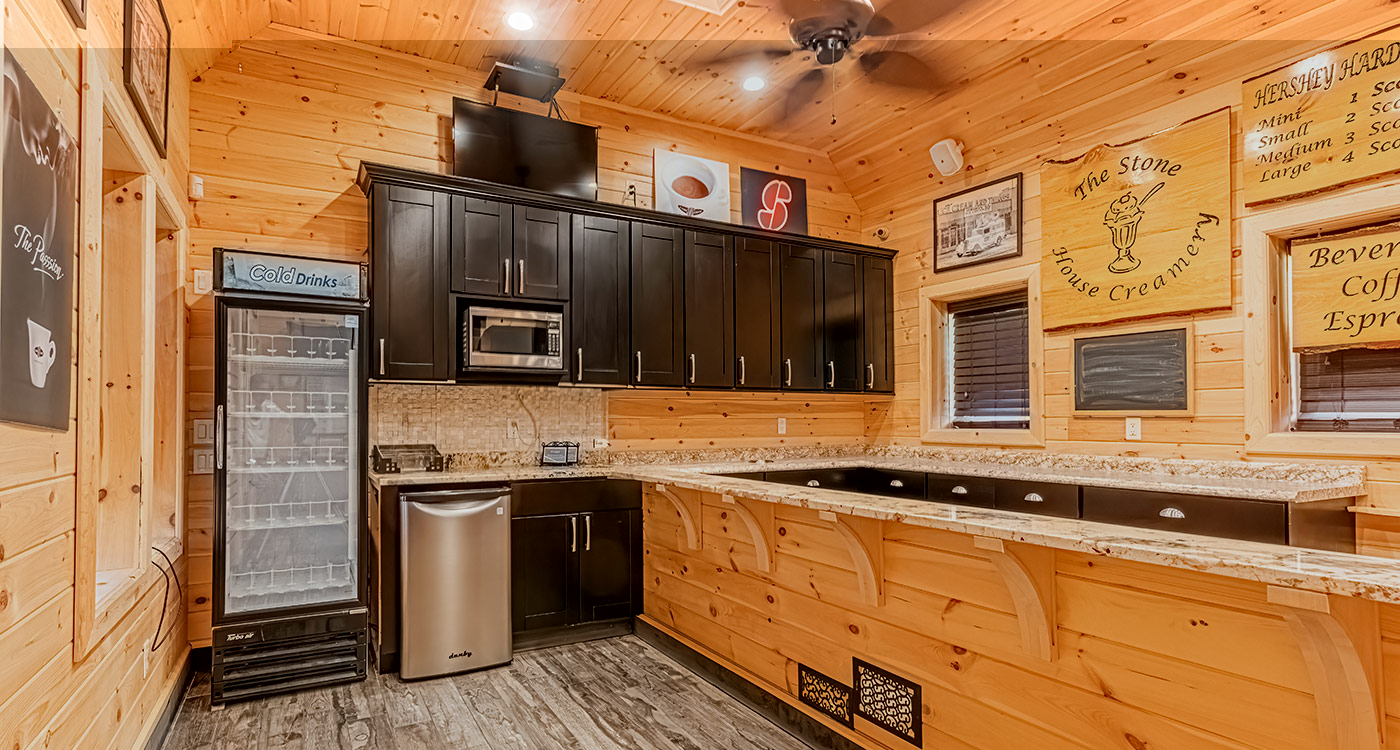 Enhance your business through photography
Maintain the human aspect of your business while showcasing your brand. Commercial photography, brand photography, and product photography are commonly considered interchangeable terms. However, to me, commercial photography is where all of these techniques are brought together to give a well-rounded image of your business.
When people visit your website, the imagery should reflect your entire business. From happy customers to dedicated employees to finished products, commercial photography encompasses it all.
Based in the Hudson Valley, NY we have many years of experience promoting a variety of businesses utilizing photographic techniques to match their marketing style and branding. This experience allows us the opportunity to tell your story, show off your architecture, and create the visual components that speak louder than words.
Contact me today!
*Travel fee and/or service fee may apply if outside of our service area.